Transform Your Business with Data - Expert Google Data Studio Development
As trusted experts with over 100 successful projects, NorthStar Analytics provides lightning-fast, tailor-made dashboards, acting as your reliable partner for data-driven success across all departments.
---
Benefits

Consider a life without a clock or a watch to tell the time. There are no clocks, phones, or wristwatches. We could certainly get by, but it would cause a lot of worry and energy to be wasted. Dashboards are similar to this by helping you:
Decision-Making in Real-Time
Reduced Stress
Consolidated Data Sources
Root-cause Analysis
Improved Visibility and Accessibility of Data
Data-informed Team Culture
Better Forecasting
Truth-based, Clear Insight
Save Time and Energy
---
Data Sources and Connectors

Your data library is glowing with diverse data sources. We are well-versed in an array of data sources, ensuring that whatever your preferred platform or data set, we have got you covered.
Data Sources:
Google Analytics, Google Sheets, SQL, BigQuery
Mailchimp, Active Campaign, Klaviyo
Adroll, Criteo, Hubspot, Quickbooks
Pinterest Ads, LinkedIn Ads, Stripe, Share a Sale
Connectors:
All Native Connectors such as; Google Analytics/Ads/Sheets/Campaign Manager/Search Console/BigQuery/Youtube, Amazon Redshift, MS SQL etc.
Third-Party Connectors such as; PowerMyAnalytics and Supermetrics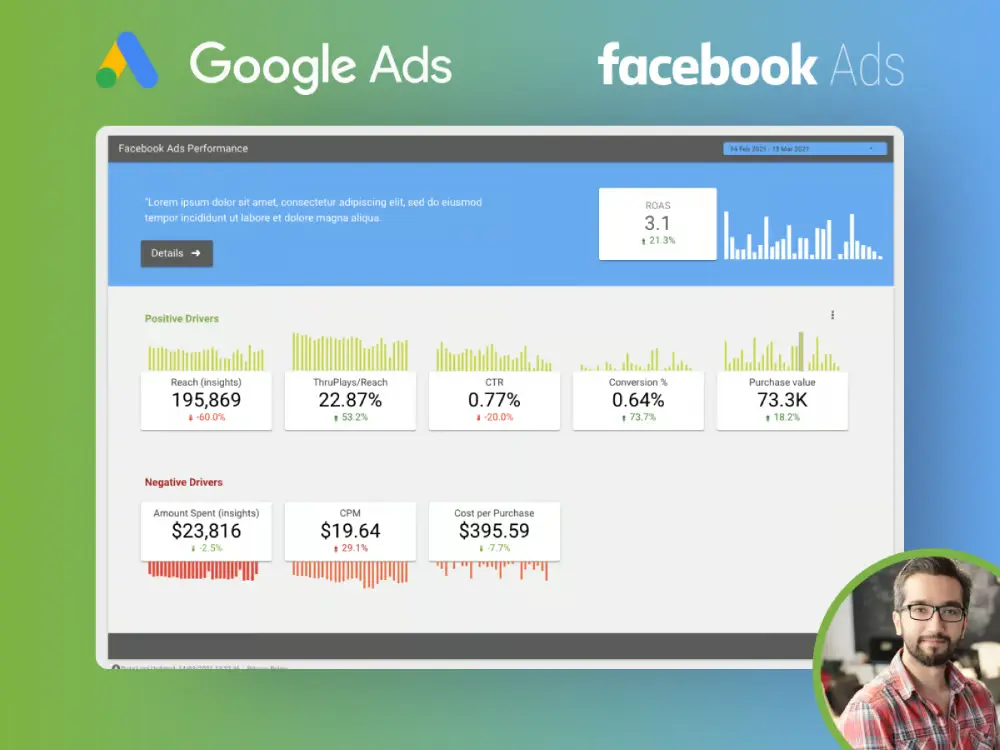 ---
Use Cases and Video Examples

Our expertise extends to various applications, offering solutions tailored to a variety of business domains:
E-commerce Trading Optimisation
Startup Business Metrics
E-mail Marketing Client Reporting
Google/FB Ads Operation Optimiser
Call Center and CRM Dashboards
Click the 1/8 icon at the top right of the video to open the YouTube playlist below.
As an industry experience, we cater to a broad spectrum of sectors, each with unique requirements and objectives such as E-commerce, Lead-gen, Startups, Agencies, Fin-tech, Aviation, Gaming, Real-estate and many more.
Case 1: E-commerce Dashboard Optimization
Client: A rapidly growing e-commerce business struggling with data management and optimization.
Challenge: The client's data was scattered across multiple platforms, making it difficult to consolidate and analyze for decision-making.
Solution: NorthStar Analytics stepped in and designed a custom Google Data Studio dashboard. The dashboard integrated data from Google Analytics, Shopify, Facebook/Google Ads, and Klaviyo into a single interface, streamlining data access and visualization.
Results: The bespoke dashboard significantly reduced time spent on data analysis, from several hours to mere minutes. The client saw an increase in operational efficiency and reported a better understanding of their customer journey, resulting in a boost in sales over the subsequent quarter.
Case 2: Marketing Agency Reporting Transformation
Client: A dynamic digital marketing agency with multiple clients needing efficient reporting solutions.
Challenge: The agency was spending countless hours manually creating reports for each client. They needed a scalable, automated solution that would allow them to focus more on strategy and less on reporting.
Solution: NorthStar Analytics developed a unique Google Data Studio dashboard for the agency, consolidating data from Google Analytics, Google Ads, Facebook, Instagram, and LinkedIn Ads. The dashboard automated the reporting process and provided real-time insights across campaigns.
Results: The automated, real-time reports improved the agency's reporting efficiency. The agency could now provide clients with timely insights, improving campaign adaptability and effectiveness. Client satisfaction increased, and the agency reported an increase in client retention after implementing the new dashboard.
Case 3: FinTech Company's Financial Data Integration
Client: A FinTech start-up managing vast amounts of financial data daily.
Challenge: The client was using multiple tools to manage different aspects of financial data, leading to significant inefficiency and the potential for errors.
Solution: NorthStar Analytics created a custom Google Data Studio dashboard, integrating data sources from Google Sheets, SQL, and BigQuery. The dashboard streamlined data management and provided clear, real-time insights into financial metrics.
Results: The dashboard reduced data handling time and significantly reduced errors. The client also reported faster decision-making due to readily available financial insights, leading to more effective strategies and an increase in financial performance.
Case 4: Real Estate Firm's Lead Generation and Management
Client: A Real Estate firm looking to optimize their lead generation and management.
Challenge: The client used multiple platforms for lead generation, making it challenging to manage and track potential customer data effectively.
Solution: NorthStar Analytics built a custom Google Data Studio dashboard integrating data from Google Ads, Facebook Ads, their CRM, and email marketing platforms. This dashboard provided a unified view of leads from different sources and their respective conversion rates.
Results: The streamlined view of leads improved efficiency by 50% and provided crucial insights into lead sources and conversion rates. The firm reported a 30% increase in successful conversions and a 20% boost in customer engagement thanks to more targeted follow-ups.
Case 5: Start-Up Performance Monitoring
Client: A newly established tech startup looking to track their performance metrics.
Challenge: The startup was having difficulty monitoring key performance indicators (KPIs) across different platforms, making it challenging to assess their growth.
Solution: NorthStar Analytics designed a custom Google Data Studio dashboard that integrated data from Google Analytics, social media platforms, digital marketing platforms and the client's CRM. This dashboard provided real-time tracking of essential KPIs, including website traffic, user engagement, lead generation, and conversion rates.
Results: With a centralized dashboard, the startup reduced time spent on data collection and analysis. They were able to track their growth and optimize their strategies effectively, resulting in an increase in user engagement and a 20% boost in conversion rates within six months.
Case 6: E-commerce Startup Sales Optimization
Client: An e-commerce startup looking to optimize their sales.
Challenge: The client was struggling with understanding customer buying patterns and effectively managing their inventory due to scattered data.
Solution: NorthStar Analytics developed a Google Data Studio dashboard integrating data from Shopify, Google Analytics, and Google Ads. This dashboard presented insightful visualizations of customer buying patterns, popular products, and inventory levels.
Results: The dashboard helped the startup decrease the time spent on data analysis, optimize inventory management, and tailor marketing strategies based on customer buying patterns. The client reported an increase in sales and decrease in overstocked items.
---
Why us?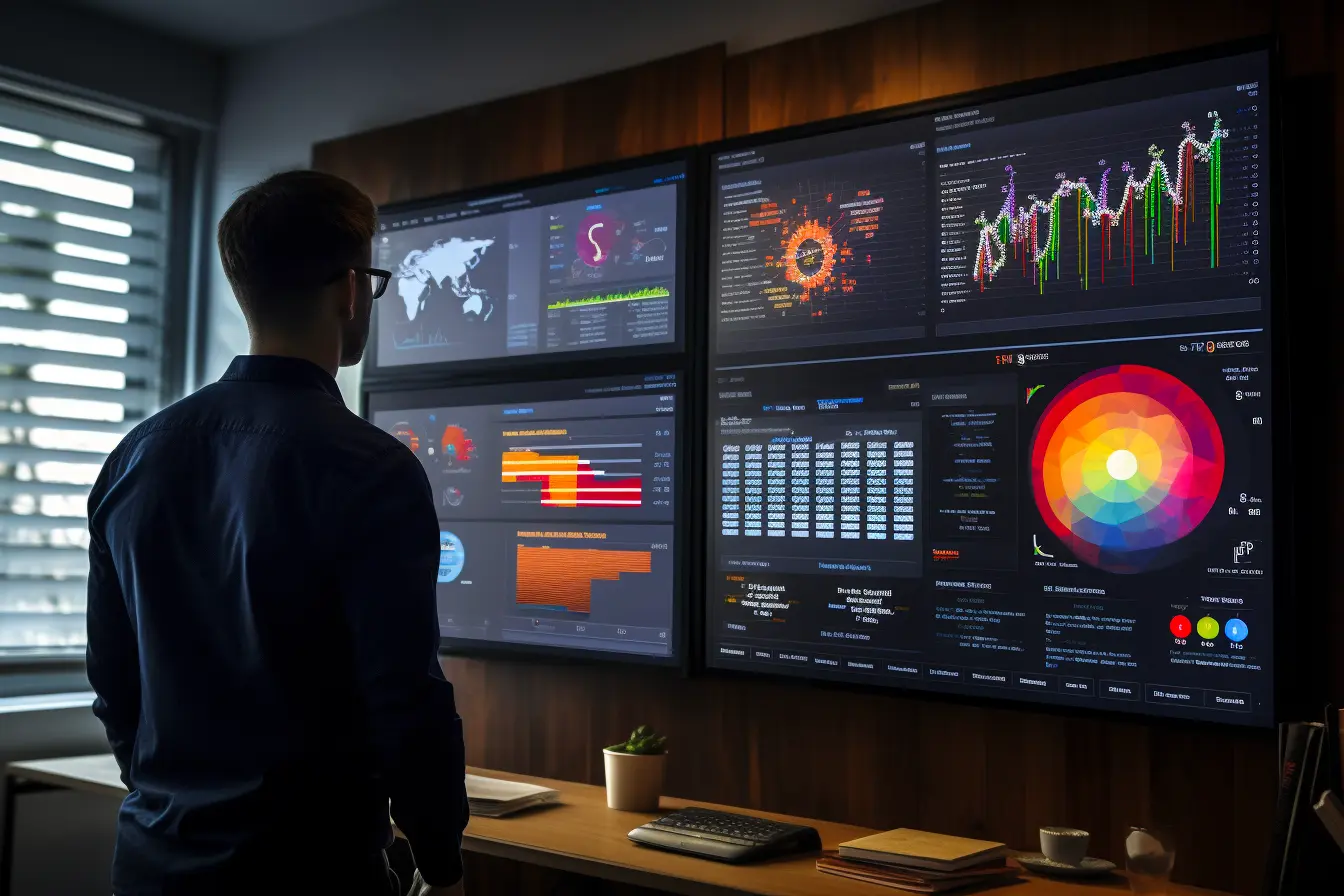 You are in experienced hands with us:
We've crafted over 100 dashboards, each one refined by our diverse clientele. Before we start your project, we'll provide you with our most suitable dashboard examples so you won't have to fret over its structure.
Our sole focus is Looker and Google Data Studio, enabling us to foresee most issues before they arise. This allows us to sketch a clear project timeline and swiftly rectify problems, outpacing anyone else in the field.
With the fastest dashboards in the sector, we promise you an easy-to-use and lightning-quick tool by the end of our project.
Our expertise spans across numerous sectors, meaning we can bring the best practices from a range of industries to benefit your project.
With a thorough understanding of business operations, we've designed dashboards for various departments. Think of us as your one-stop solution for dashboard generation, ready to engage with every department in your organisation.
We create dashboards as answer machines - simple to use, yet incredibly effective and elegant to support your day-to-day operations. Unlike our competitors who produce complex dashboards across countless pages, our focus is pure simplicity.
---
Our Process
Mini KPI Workshop: We collaborate with you to identify the most relevant KPIs for your business. [Read more: Ask these before starting]
Dashboard Design: We offer a variety of dashboard examples to modify, or we can design one from scratch to match your specific needs. [Read more: Design Principles, Dashboard Types]
Data Source Implementation & Development: We ensure the correct implementation of your data sources and, if needed, develop further resources. [Read more: Our Process]
Training and Ownership Transfer: We guide you through the usage of your new dashboard before transferring ownership to you.
---
Let's Start!
Deploy the prowess of Google Data Studio for your business today.
With a tailor-made dashboard, you can make data-driven decisions seamlessly. Connect with us to discuss your requirements and unveil the potential of expertly designed dashboards.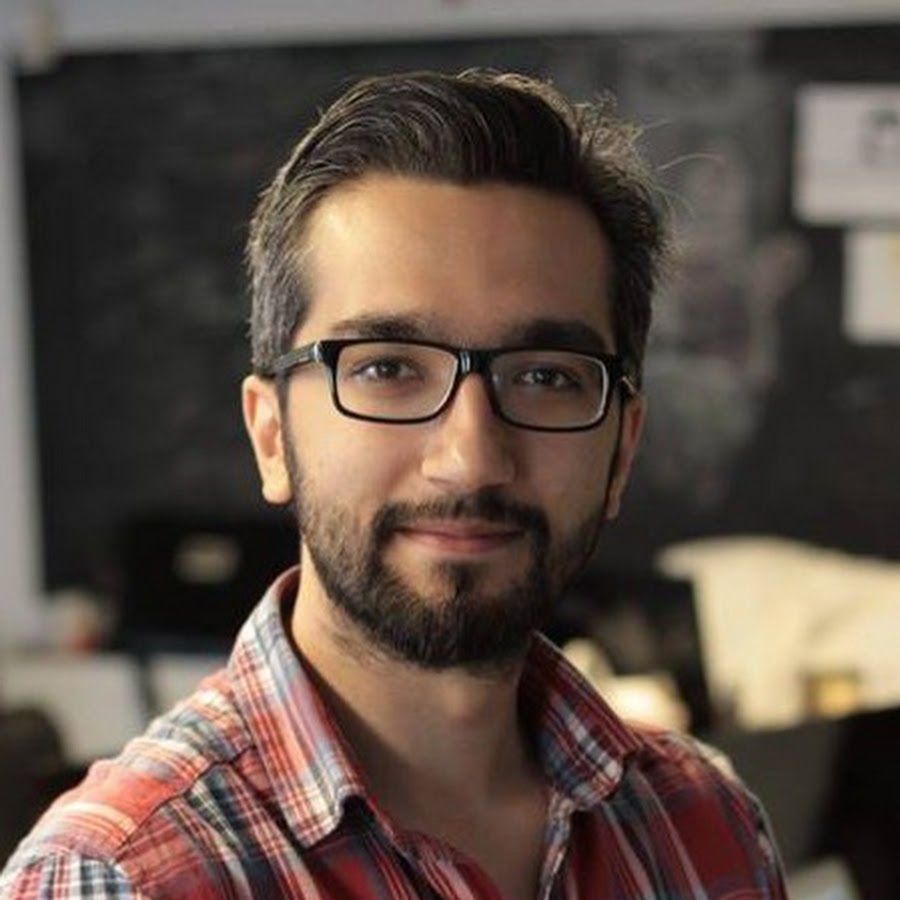 Looker Studio Development
KPI Workshop / Driver Consultancy
Custom Dashboard Development
Dashboard Speed Optimisation
£3000 average project cost
Reach me now!