Dashboard Academy
We regularly update this section in order to move the company forward in data visualization space.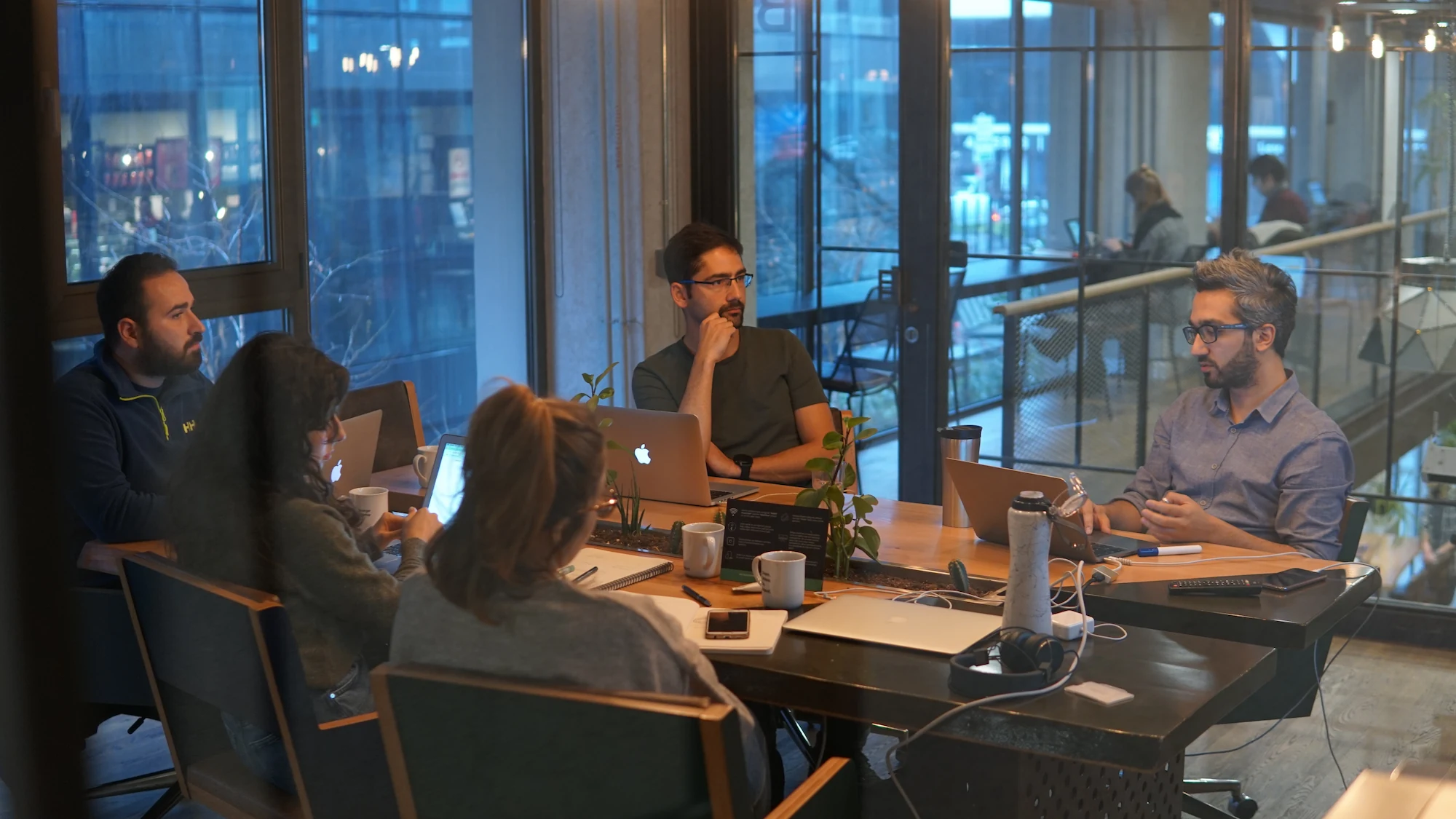 The same approach, for every data source and industry!
Every dashboard has the same way of use. So, you'll learn to analyse instantly once you use the first dashboard. Super short learning curve!
Make your business data transparent!
Subscribe to a package

Subscribe and explore the limits of your business with data or thinking to expand your agency value proposition with Google Data Studio dashboards?

Request unlimited dashboards

You can request as many dashbaords you might have and as many revisions as you might need. We create a queue of your tasks, the first tasks that come in are the tasks that we'll deliver first.

Your Data Studio Department

Optimise your business with complete transparency through dashboards or provide value-added Google Data Studio service to your agency clients.
Make your business transparent
The fastest easy-to-use Google Data Studio dashboards without any recurring cost.