KPIs
Top Agency Metrics and KPIs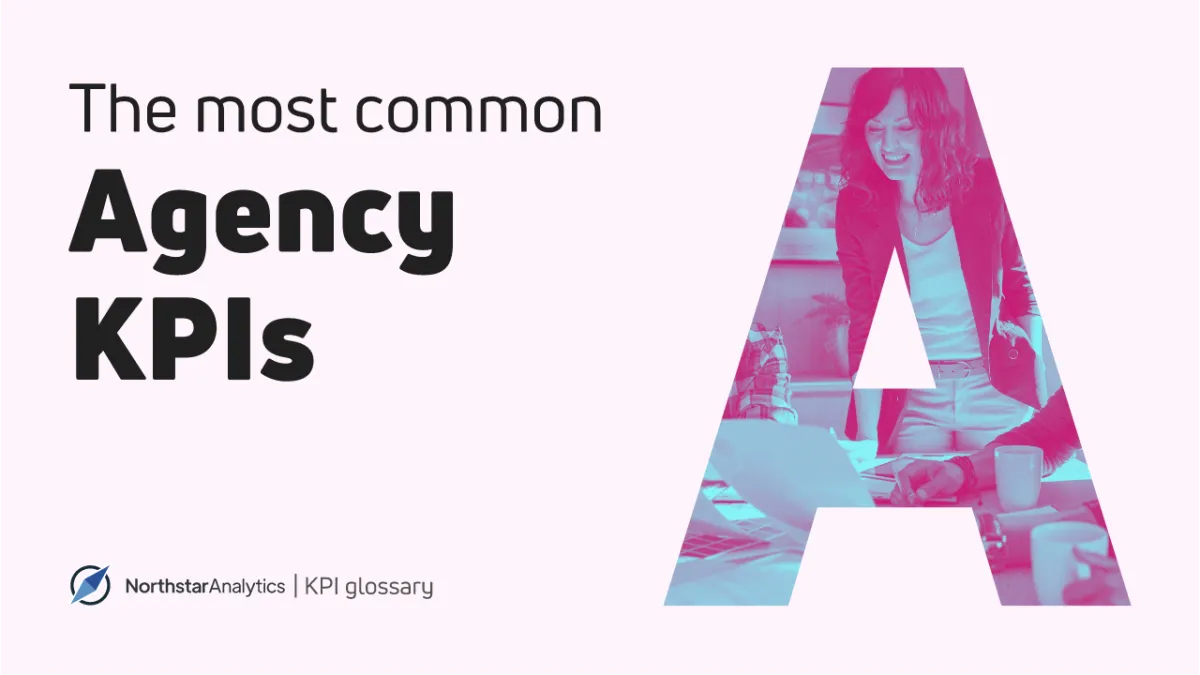 Number of Pre-qualified Leads
It's fantastic if you have a sales funnel that you employ to bring in new leads and convert them into customers.
Sent Proposals
Although you should not send a proposal to every eligible lead, you should strive to get all of your qualified leads to the proposal stage as soon as possible.
Value of Your Sales Funnel
The value of your sales funnel, like the quantity of quality leads and proposals sent, will assist you forecast your next few months.
Client Acquisition Cost
Your client acquisition cost, or CAC, is an important number to monitor.
Lifetime Value of Clients
You'll want to track your LTV per client because it will assist you calculate how much money you can spend on gaining new clients.
Agency Utilization Rates
The utilization rate of your agency is a percentage that represents how much time a teammate spends on billable work.
Agency Profit Margins
One of your primary questions at the end of each month, quarter, or year is: are you profitable as an agency?