KPIs
Top Brand Awareness Metrics and KPIs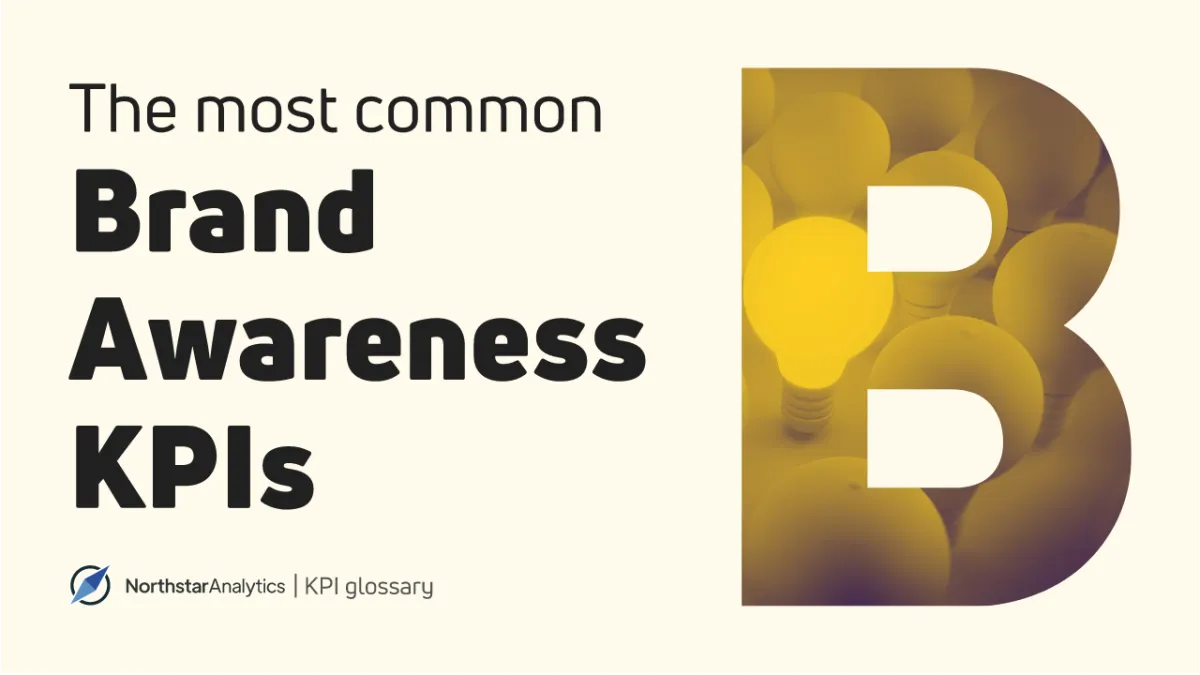 Coverage
Each quarter, we examine total coverage as it relates to feature stories, bylines, mentions, and syndicated coverage.
Share of Voice
Share of voice is a popular indicator in the public relations industry. It is defined as the proportion of coverage and dialogues about your brand in the media (news, blogs, and Twitter) compared to your competitors.
Mentions
We track the number of mentions across the quarters to gauge awareness and buzz. Our mentions have increased throughout the quarter, owing to the partnerships we've formed with reporters, proprietary data reports we've produced, and more joint engagements with other tech organizations.
Message Pull-Through
Measuring message pull-through gives us a sense of the coverage's quality.
Web Traffic
Google Analytics is used to track organic, direct, and referral traffic to our website. This tells us whether our public relations and social media activities are directing people to our website.
Branded Search Volume
Another important metric of brand awareness is branded search volume. This measure indicates how often people are searching for your brand by name.
Blog Traffic
Every month, we track total and organic blog traffic and investigate the blog content, promotions, and social referrals that produced the most traffic.
Blog Conversions
We look at the most popular blog material and the sources that drive those conversions, whether it's linked within blog posts or CTAs at the end. This gives us information about the most popular kind of content and the best approach to promote this content.
Social Shares
Looking at the number of social shares and the social media sites where the blog posts are being shared allows us to decide the best approach to promote posts and gain additional insight into the most popular post subjects.
Backlinks
Backlinks are an important component of brand recognition since they demonstrate that other websites are mentioning you and your products or services Strong backlinks not only bring in traffic from other websites, but they also play an important role in search engine rankings.
Total Followers
We examine how the number of followers grows over time.
Social Engagement
Shares, likes, and comments on Facebook, LinkedIn, and Twitter are examples of engagement. We investigate the most popular posts across all three platforms.
Referral Traffic & Quality of Visits
Social media can assist increase brand awareness and drive traffic to your website. We prioritize driving referral traffic from our social channels as well as driving quality traffic.
Conversions
When someone clicks on a link, they are directed to a landing page for a gated content item, webinar, or event. We track the number of conversions, the social network that is driving them, and the type of content that is converting.
Use Customer Surveys
Surveys necessitate some effort on the side of your customers. To entice them to participate, provide something in exchange, whether it's a discount, a coupon, or a chance to win a reward.