KPIs
Top Online Business Metrics and KPIs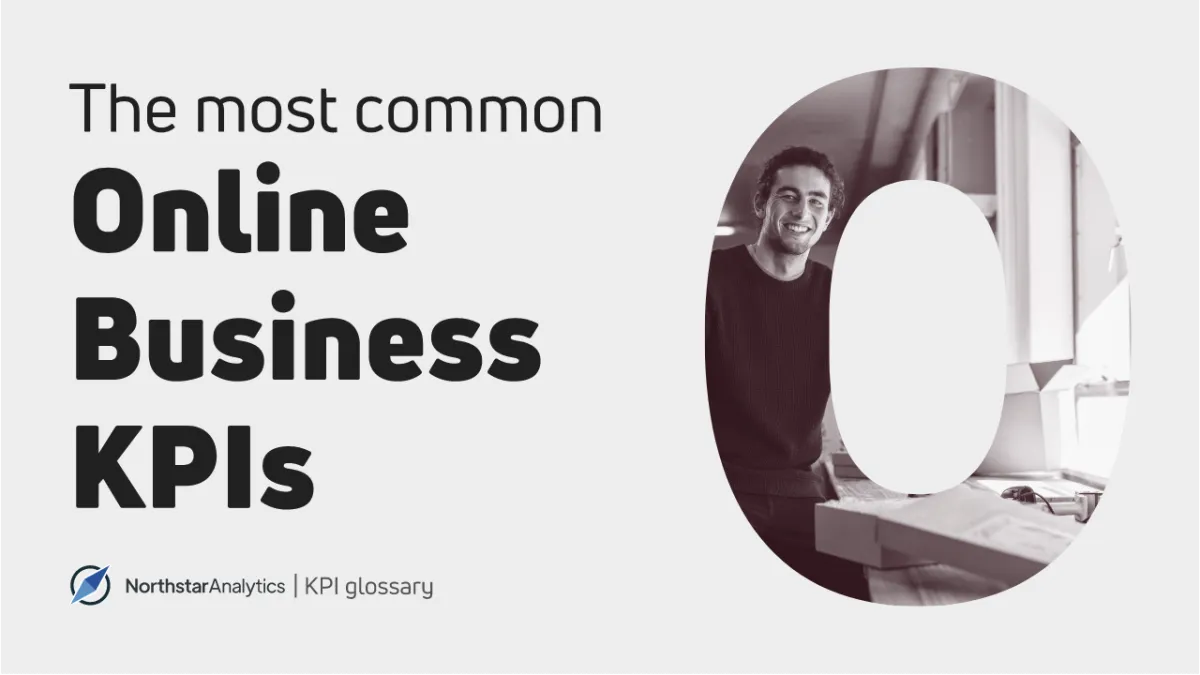 Monthly, Quarterly & Annual Sales
One constant is the tracking of monthly, quarterly, and yearly sales (and the breakdown of which channels the sales came from, which products sold most in which geographical areas, and WHY).
Email list activity
Your email list's size and quality can disclose a lot about your company. The amount of people that opt in on a daily basis, as well as the number of people who open and read our messages, shows us where we need to focus our efforts.
Customer acquisition cost
Divide the entire marketing costs by the total number of new consumers within a certain time period to get how much each new client costs.
The traffic sources of the sales
The Traffic Sources metric determines which traffic sources are driving visitors to your website and compares each of those sources. Search traffic, for example, can be examined based on the landing page and associated keyword rankings; referral traffic can be classified as social referrals, blog mentions, or service listings.
Number of daily new users
Set a goal for the coming year! Divide this figure by the number of days in the year to get the exact number of visitors you'll need to see each day to meet your target.
Unique customers
If this measure falls month after month, it means we either acquired fewer new customers or made less income overall, both of which are indicators that something is "wrong" or needs to be fixed.
Incremental sales
The incremental sales KPI measures your marketing efforts to improve sales revenue over time. As it displays additional revenue that can be directly ascribed to a marketing effort, this is a reliable way to measure your marketing return on investment.
Sales funnel
The sales funnel examines your customer acquisition process, indicating how leads learn about your product or brand and, more crucially, how they become customers.
Goal completion rate
Goal Completion Rate (GCR) is the number of people who complete a specified marketing goal, such as signing up for a webinar or joining a mailing list.
Keyword performance
The Keyword Performance indicator assesses the effectiveness of your SEO efforts in bringing organic traffic to your website by measuring your keyword ranks.
Social media interaction
The Social Interaction KPI assesses a social media campaign's capacity to generate positive user engagement.
End action rate
The end action rate KPI, abbreviated as EAR, measures the effectiveness of your marketing initiatives by tracking the final action made by your users.