KPIs
Top Growth Metrics and KPIs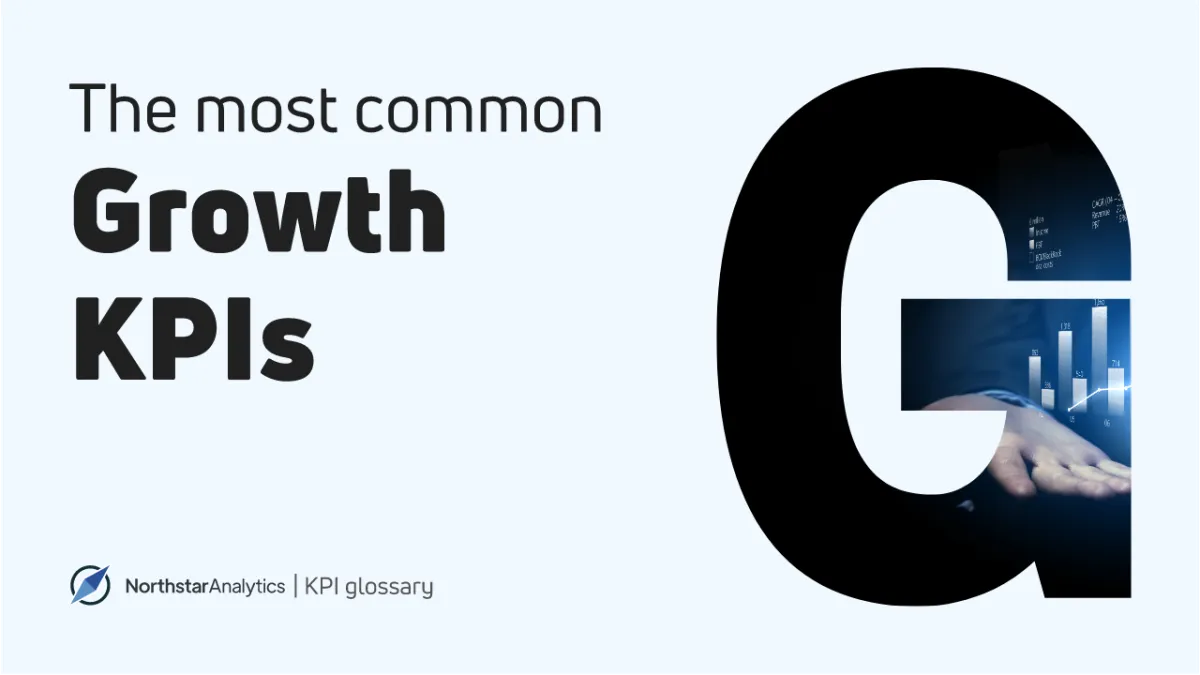 Cost of Customer Acquisition
The cost of customer acquisition is the amount of money you spend on marketing to get a new customer.
Customer Lifetime Value
Client lifetime value (also known as LTV) is the total amount of money spent by a single customer at your company over their lifetime.
Revenue Growth Rate
As a growing company, you'll want to keep an eye on how quickly and well your company is expanding. Your revenue growth rate, which gauges the rate at which your revenue increases (or drops), is a good approach to keep track of this.
Number of Active Users
This figure should continue to rise or, at the very least, remain stable from month to month.
Churn Rate
In that regard, your churn rate (also known as attrition rate) is the percentage of customers who quit your company.
Cart Abandonment Rate
The percentage of people that add things to their shopping basket and then abandon it before making a purchase is your shopping cart abandonment rate.
Average Order Value
The average order value for each purchase.