KPIs
Top Sustainability Metrics and KPIs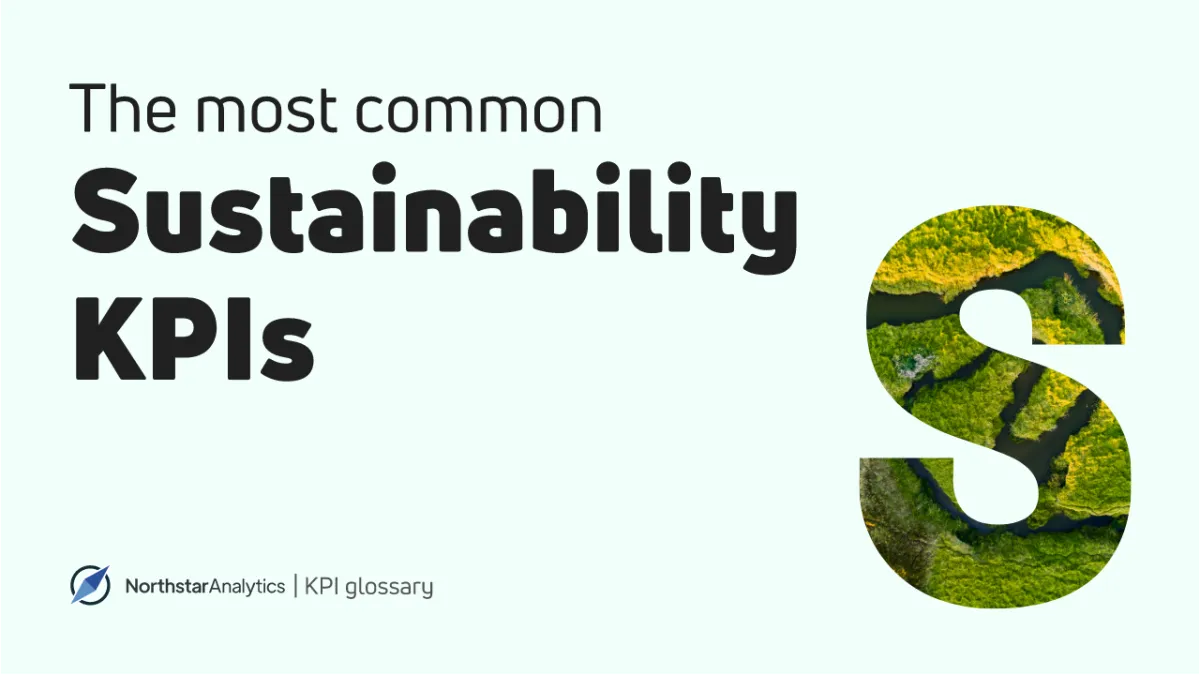 Supply Chain Waste
Although you may simply consider the waste that your firm generates directly from manufacturing or at your headquarters plant location, you should consider other areas of the supply chain.
Recycling Rates
Recycling rates are an excellent KPI for determining how well your brand is performing in terms of preserving and preventing pollution and waste.
Greenhouse Gas Emissions/Carbon Footprint
One of the first things that comes to mind when considering strategies to rescue the environment is a carbon footprint.
Energy Consumption
Measuring the energy consumed in everything, including factories, offices, and transportation, is an excellent KPI for measuring your sustainability.
Load Density
Load density simply tracks your product or service shipments and transportation, ensuring that you're moving as much as feasible at one time.
Water Use
You can get a true picture of your company's sustainability effect — and uncover methods to make your water consumption cleaner — by documenting all areas of your company's water use.
Ecological Systems Impact
One of the major concepts in creating a circular, sustainable brand is to help the earth's biological systems regenerate rather than hurt them.
Saving Levels and Improvements
Although tracking data that demonstrate your company's energy use or emissions is vital, you should also track gains made from year to year — and even over shorter time periods.
Sustainability Assessment Scorecards
As your company is analyzed in areas such as business operations, transportation, and more, you are provided an accurate picture of your brand's sustainability KPIs.
Track Products at the Item-Specific Level
When every product has a unique ID, such as those enabled by Blue Bite Circularity, it is simple to trace the product at every stage, from sourcing and production to end-of-life.