KPIs
Top HR Metrics and KPIs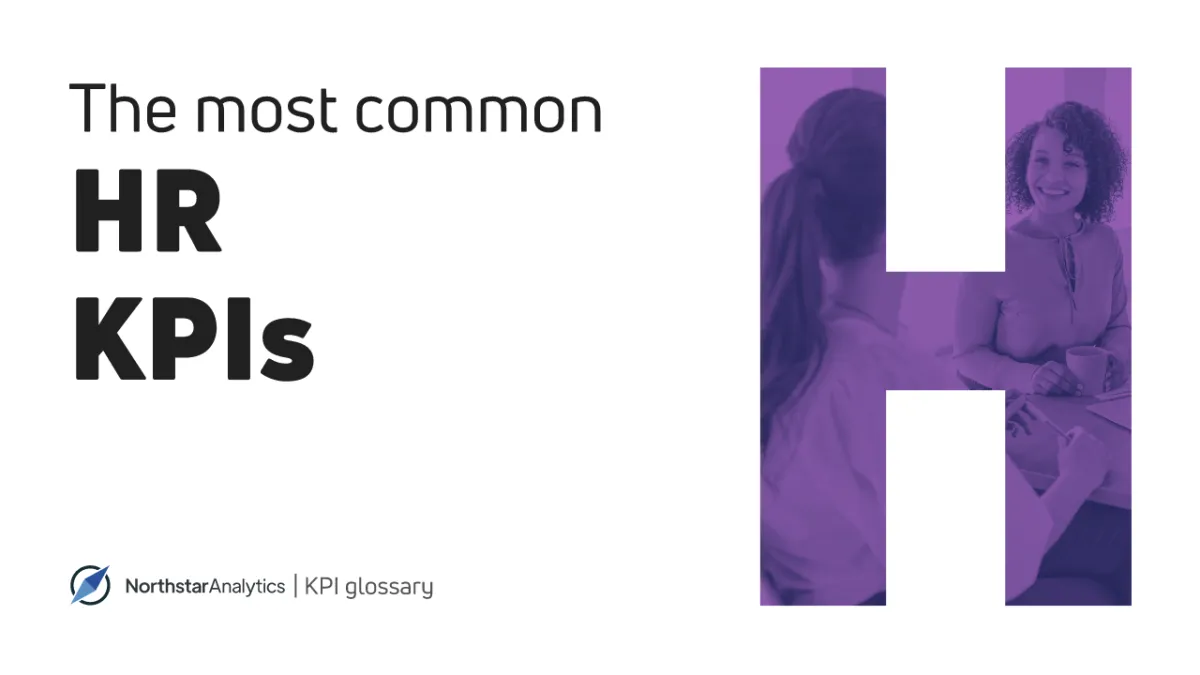 Ethnic Diversity Ratio
Keep track of your company's workforce diversity.
Gender Ratio
Determine your company's male-to-female employee ratio.
Span of Control
Keep track of the number of subordinates who report to a manager.
Headcount
Keep track of the size of your organization or department.
Applications Received per Vacancy
Monitor the popularity of your job postings.
Signing Bonus Expense
Calculate the average size of all new hires' signing bonuses.
Recruiter to Open Requisitions Ratio
Calculate the proportion of recruiters to open employment openings.
Open Job Requisitions
Keep an eye on the number of open vacancies at your organization.
Job Offer Acceptance Rate
Determine the rate at which prospective employees accept job offers.
Cost per Hire
Calculate the cost of a single rental.