KPIs
Top Social Media Metrics and KPIs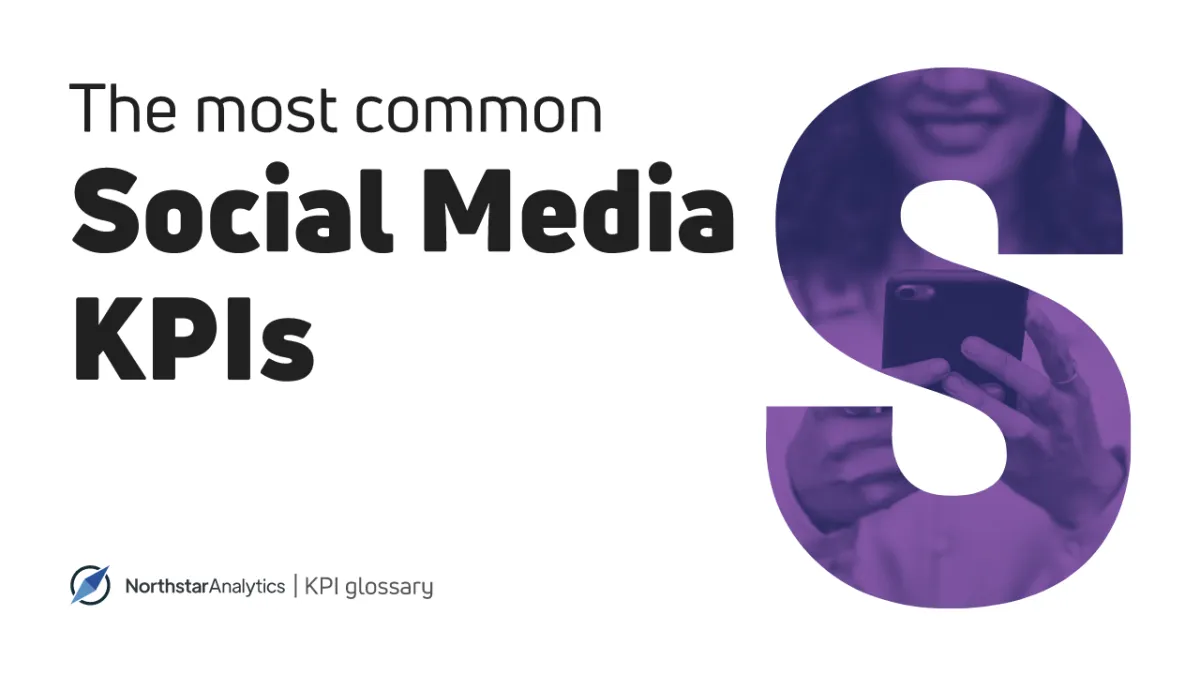 General Social Media KPIs
Followers Growth KPI
A social media dashboard can help you track your follower growth in relation to your goals.
Social Events
Monitor happenings on your social feed to encourage engagement and expand your following.
Social Traffic and Conversions
The efficiency with which social media initiatives generate website visitors and goal conversions.
Social Shares
Count the number of times your content has been shared on social media.
Social Followers
Count the amount of people who follow your account on social media networks.
Social Sentiment
Brand Equity and Brand Perceptions
Social Visits and Leads
The ability of social campaigns to drive people and leads to your website.
New Followers
How many followers do your campaigns have on social media?
Facebook Page Demographics
Recognize the demographics of your target audience.
Social Interactions
Analyze the levels of interaction in your social media initiatives.
---
Twitter KPIs
Twitter Engagement
Discover which tweets are the most effective in your marketing.
Twitter Followers
Determine the effectiveness of your company's Twitter account.
---
Facebook KPIs
Facebook Page Like
Determine the success of your company's Facebook page. People Talking About This on Facebook. Learn how people interact with your page.
Facebook Engagement
Are you interacting with your target audience on Facebook? Track your Facebook engagement metrics on a dashboard to measure the impact of your brand messaging and value.
Facebook Likes
Count the number of Facebook users who have liked your company's page.
Facebook Ads Campaign Performance
Make sure your message is reaching the correct people by tracking the performance of your Facebook Ads campaigns over a specific time period.
Facebook Ads: CPM and CPP
Monitor your Facebook Ads cost per impression and cost per thousand to better understand ad effectiveness and make data-driven advertising decisions.
Facebook Ads Impressions and Reach
Over the last 7 days, compare your Facebook Ads impressions and reach.
---
Instagram KPIs
Instagram Followers
Count the number of Instagram people who follow your account.
---
YouTube KPIs
YouTube Channel Subscribers
Determine the amount of YouTube accounts that are following your posts and receiving channel updates.