KPIs
Top Team Performance Indicators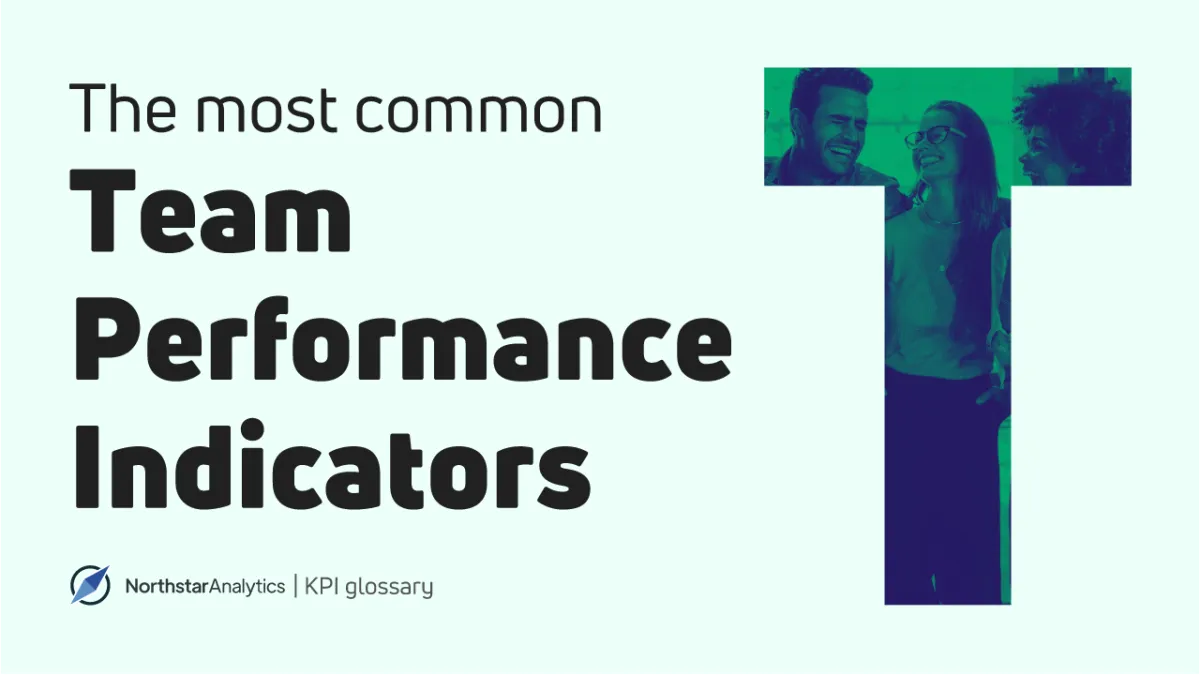 Understanding of roles
Greater awareness of your own and others' job duties can aid in determining where tasks should be assigned and who should be contacted for assistance with collaborative projects.
Purpose and objectives
If a team is to work cohesively, the team leader must effectively explain the team's general mission and ensure that each team member understands it.
Trust
Every member of a team should feel comfortable addressing work-related difficulties with other team members in order to help resolve these challenges.
Communication and relationships
When cooperating and talking with other members of their team, every member of a workforce should feel confident. This is especially critical when time is of the essence. Effective information sharing in all aspects of the work process is required for strong team performance in this area.
Adaptability
Is the team receptive to new ideas? Are new ideas and approaches being overlooked or recognized too late? To create constructive changes and contribute to a culture of continuous improvement, team members should feel comfortable challenging the status quo in the workplace.
Team profile
A high-performing team has strong communication channels both inside the group and with other teams within the company. It is critical to assess how effectively each team understands their – and other teams' – functions in the overall organization.
Leadership
A team can be motivated and empowered by good leadership, yet poor leadership can be a huge barrier. A leader should provide the right balance of support and guidance, as well as the essential degree of flexibility in leadership style.
Process
Processes must progress and evolve through time while also serving as a consistent and reliable engine of high performance.
Productivity
To begin, examine two essential questions: are we delivering the required quality of work and are we delivering the required quantity? It is also critical to keep results against defined targets, as well as consumer feedback, in mind.
Morale
High morale includes a sense of community and togetherness, as well as a positive and happy attitude in the workplace.
Empowerment
Giving team members the tools and resources they need to do their jobs ensures that they are empowered to the greatest extent feasible.