KPIs
Top Website Engagement Metrics and KPIs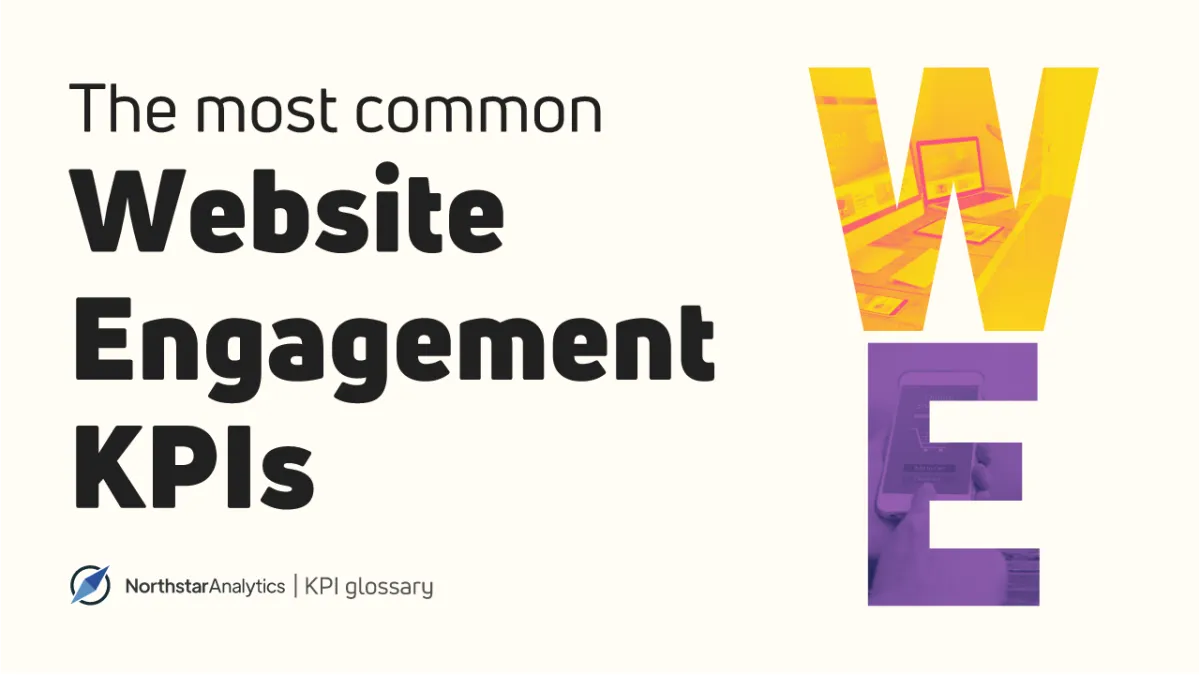 Acquisition
Acquisition is a collection of metrics that provide information about the traffic to your website.
Traffic sources
The source of traffic is one of the acquisition metrics. It tracks the sources of traffic to your website.
Sessions
A session is a collection of activities performed by a visitor on your website over a specific time period.
Pages per session
Pages per session is the average number of pages visited by a user during a session.
Bounce rate
The percentage of visitors who leave your website shortly after entering or without interacting further is referred to as the bounce rate.
Average session duration
The average session duration reveals how much time a visitor spends on your website in a single session.
Page speed/load time
The time it takes for your page to load during the user's session is referred to as page speed/load time.
Dwell time
Dwell time is the time it takes a person to return to the SERP results after clicking on your page.
Number of leads
Leads are people or businesses who are interested in your product or service.
Conversion rate
When you spend a lot of time and effort bringing leads to your website, you need to know if it is paying off.
Page Views
Page views count the number of times a visitor views a page on your website.
Average Time on Page
The average time on page monitors how long visitors stay on a website.
New Visitor Sessions
The number of new unique persons that initiate at least one session on your site over a certain time period is measured as new visitor sessions.
Repeat and New Visitors
A new visitor is someone who visits your website for the first time, whereas a repeat (or returning) visitor has previously began a session.
Exit Rate and Top Exit Pages
The last pages that visitors see before leaving your site are known as departure pages.